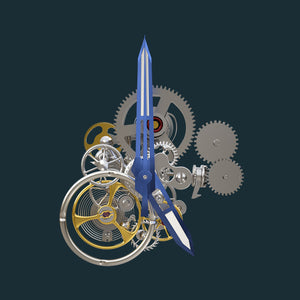 +3 YEAR MECHANISM WARRANTY!
If you are a member of the Club and have added your watch, you can activate your 2 year warranty on your Iconic watch/watches plus 3 years of mechanism warranty with Club. If you say where to activate; click the My Watches tab, activate your warranty from the button under your registered watch!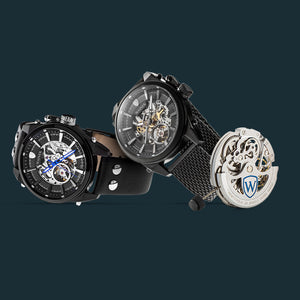 DISCOUNT FOR THE NEXT WATCH!
If you have at least one Wainer, you can get your next watch with 15% + 15% discount exclusive to the Club. Click on Discount for details.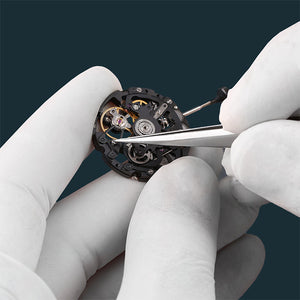 AFTER SALES SERVICES AT THE CLUB!
If you have a problem with your Wainer watch, you can benefit from 50% discount on Technical Service transactions exclusive to Club Wainer and you can start using your watch as before! If you have not registered your watch, register your watch by clicking the "Add New Clock" button!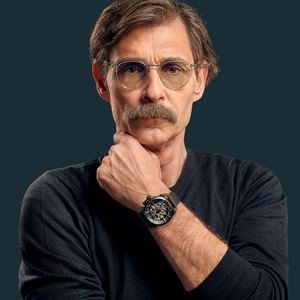 NEW BEGINNINGS
SEP 1, 2022
INVITATION FROM ERDAL BEŞİKÇİOĞLU TO "NEW BEGINNINGS"!
Wainer's Beginning Stories project continues with Erdal Beşikçioğlu. Master actor Erdal Beşikçioğlu, in the video where he explains that new beginnings are turning points in human life, with quotes from his own life story; "If you want to make a fresh start, you will object to it; You will object to routine, you will object to mediocrity... But you will be brave while doing it!" and invites you to the beginnings.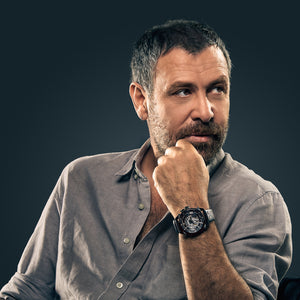 NEW BEGINNINGS
SEP 1, 2022
A NEW BEGINNING WITH NEJAT İŞLER
Our campaign video, which is about Nejat İşler's life and his story of settling in Bodrum, has reached millions in a short time and has become one of the most talked about topics in social media, especially with its expressive language and sincerity, is on the air again. In addition, we are together with Nejat İşler again this year in our social media content.